How it Works
Leave your laundry and dry cleaning on your doorstep (or bring it to work with you for office delivery).
We pick up your clothes and care for them according to your preferences.
We deliver your clothes back to you, clean and folded!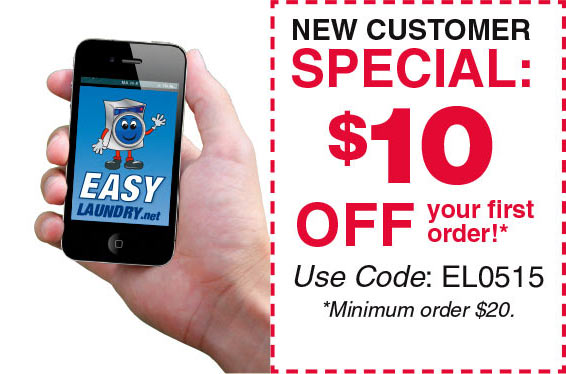 New Customers
To ensure the speediest account setup, please follow these directions:
Visit myaccount.easylaundry.net and register for an account.
Update your account to include your home address.
It may take up to 1 business day for your location to appear in our
systems. We appreciate your patience!

Questions: Send an email to info@easylaundry.net