Service Areas
Home & Office Delivery Service Areas

While many communities can be served Monday through Friday, other communities may have specified service days. Remember to place your order no later than 9am the day you'd like a pickup—or even the evening before. Orders placed after 9am are scheduled for pickup the following service day. See the map below for current service days in your area.
Locker Locations

EasyLaundry partners with local apartment complexes, gyms, parking garages, and more to offer the most convenient laundry and dry cleaning service in town. Your wash & fold is returned the day after it is picked up, and dry cleaning is returned 2 days after pickup. Click each location to see hours and where you can find the lockers.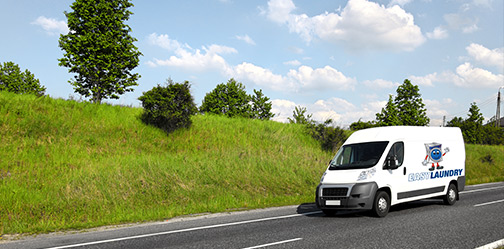 How it Works
Leave your laundry and dry cleaning on your doorstep (or bring it to work with you for office delivery).
We pick up your clothes and care for them according to your preferences.
We deliver your clothes back to you, clean and folded!

Questions: Send an email to info@easylaundry.net